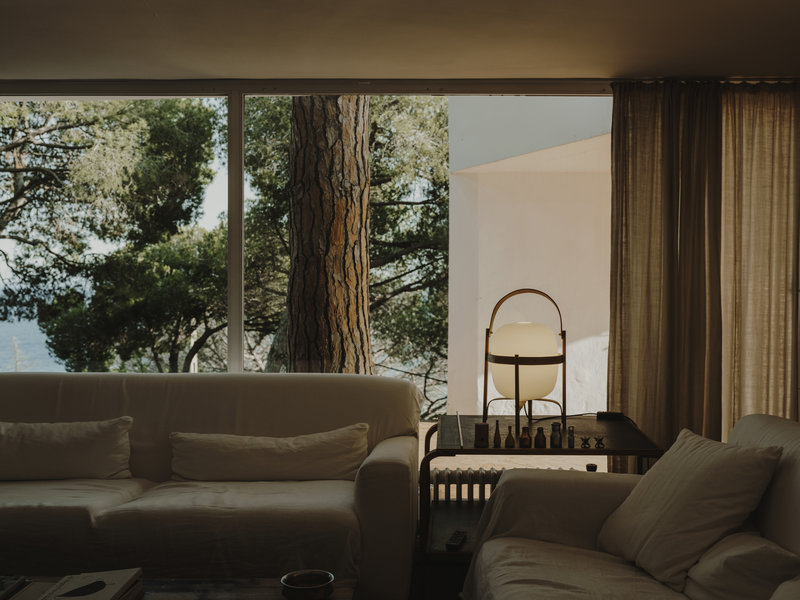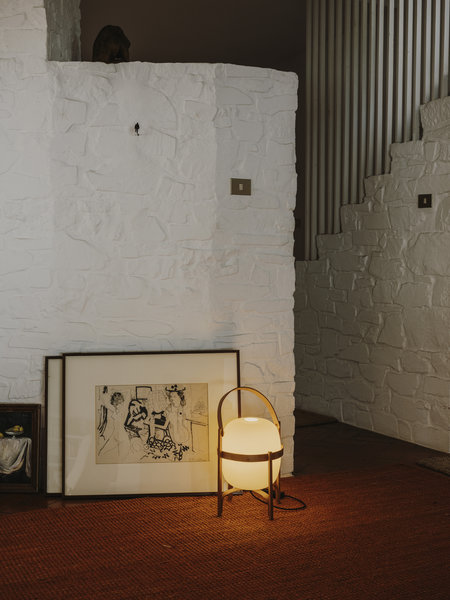 Designed in 1960 by Miguel Milá who was inspired by an abandoned opal globe he found on the streets of Barcelona. Cesta, meaning 'basket' in Spanish, refers to the soft wooden structure holding the glass's fragile shade. This lamp is a true icon and one of our favorites since day one. Its warm, romantic light makes it fit in every home.
Materials
Cherry wood structure.
White opal glass lampshade.
Dimmer included.
An outdoor version is also available, please get in touch!
Shipping
All pieces are handmade in Barcelona, Spain. There is a standard lead time of 1-2 weeks. Please request a quote to know the shipping costs for your selected items. Shipping worldwide.
Inquire about this item →