Studio
The studio specialises in architecture, interior design and art direction for private commissions and hospitality projects.
Inspired by the Mediterranean culture and modernist 20th-century design, the studio imagines interiors that are warm, dynamic and unexpected.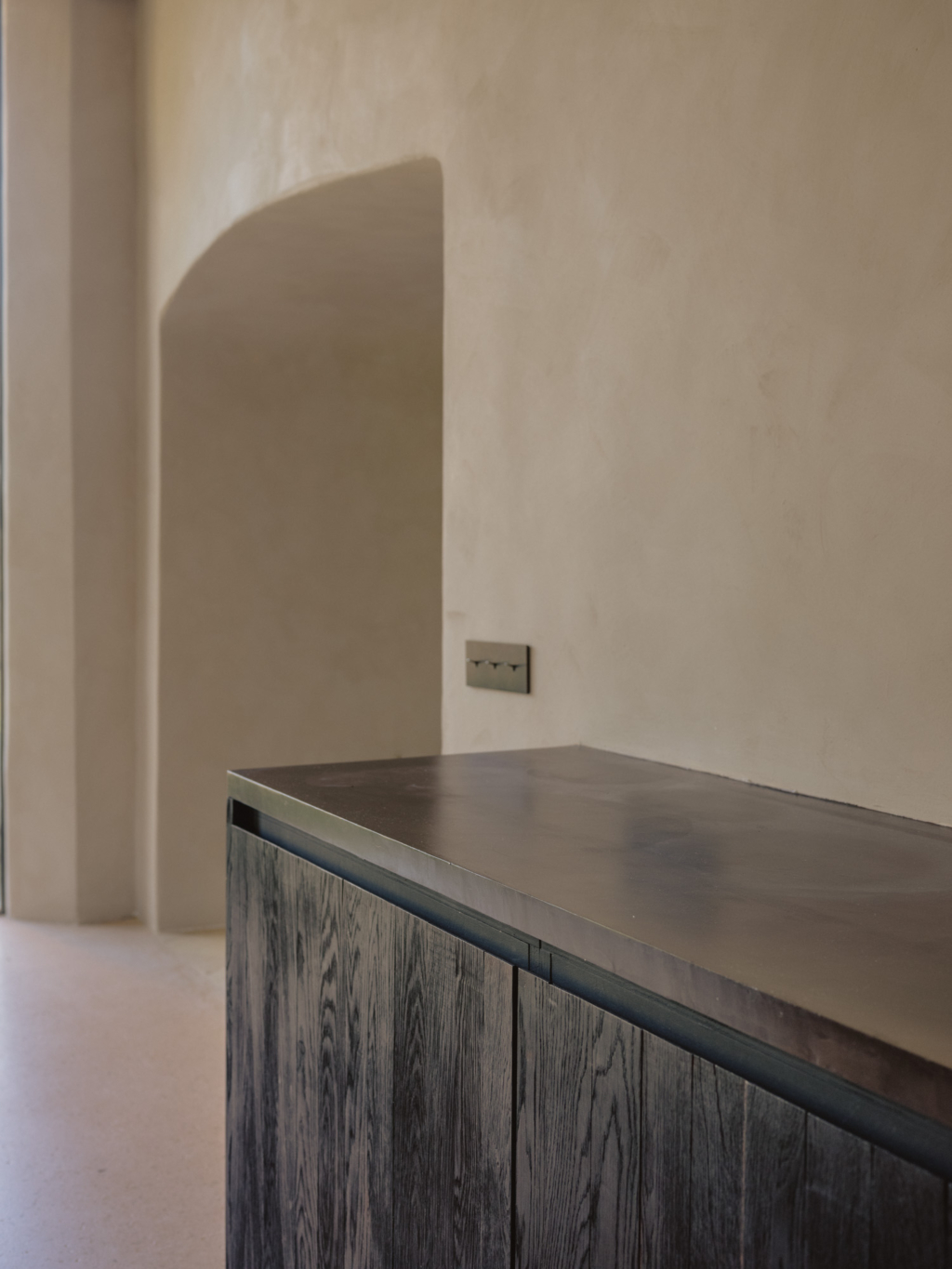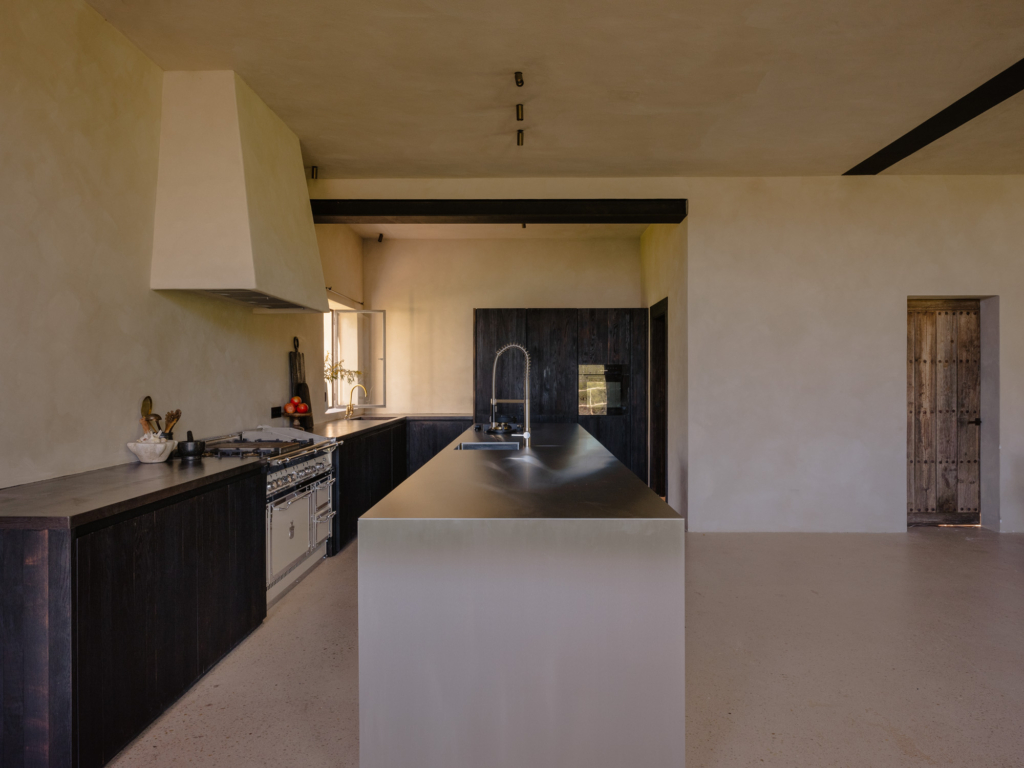 Inspired by the wabi-sabi culture and the medieval era, this family retreat blends seamlessly antiques, artesanal handwork techniques, restored pieces in combination with contemporary fixtures and industrial elements.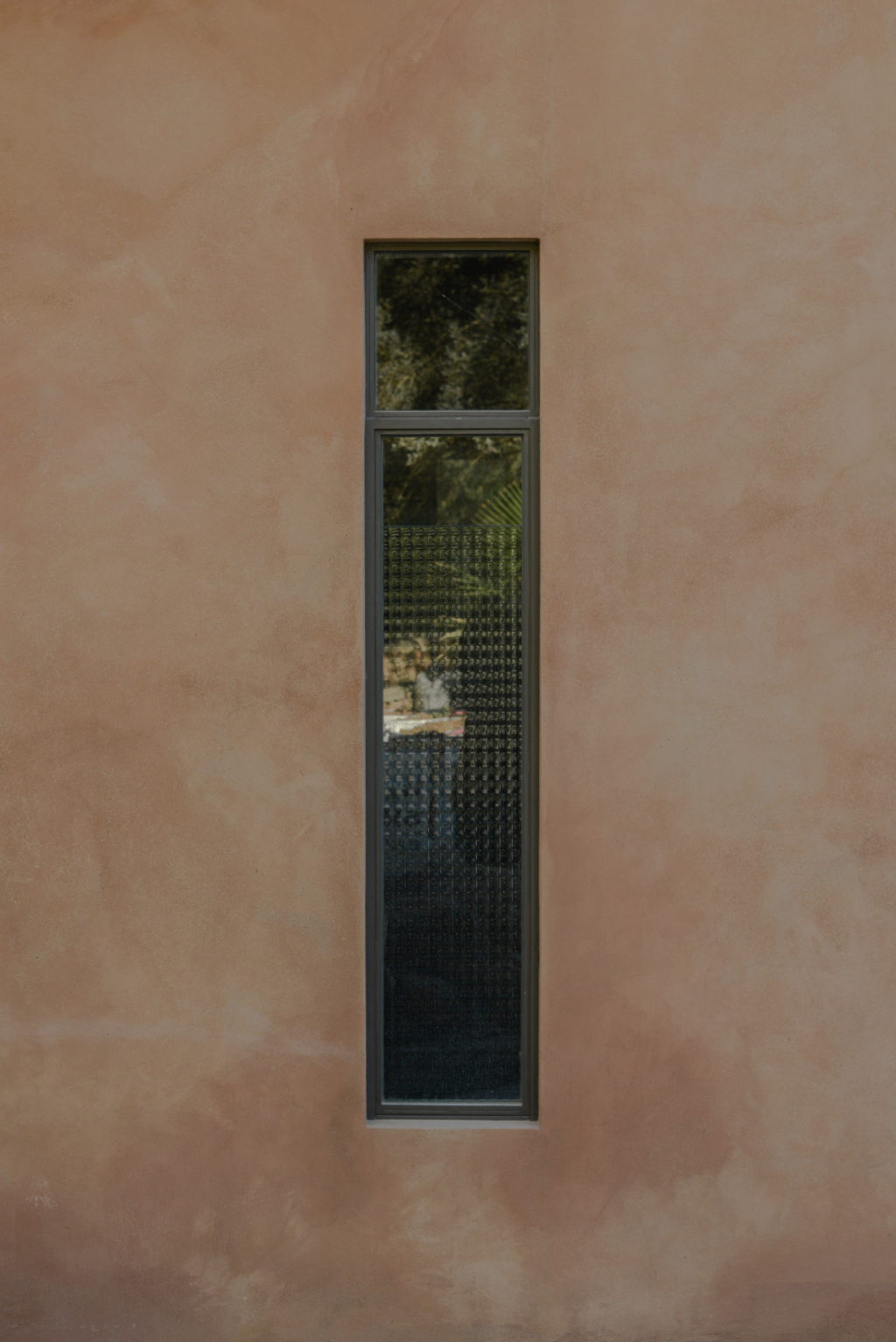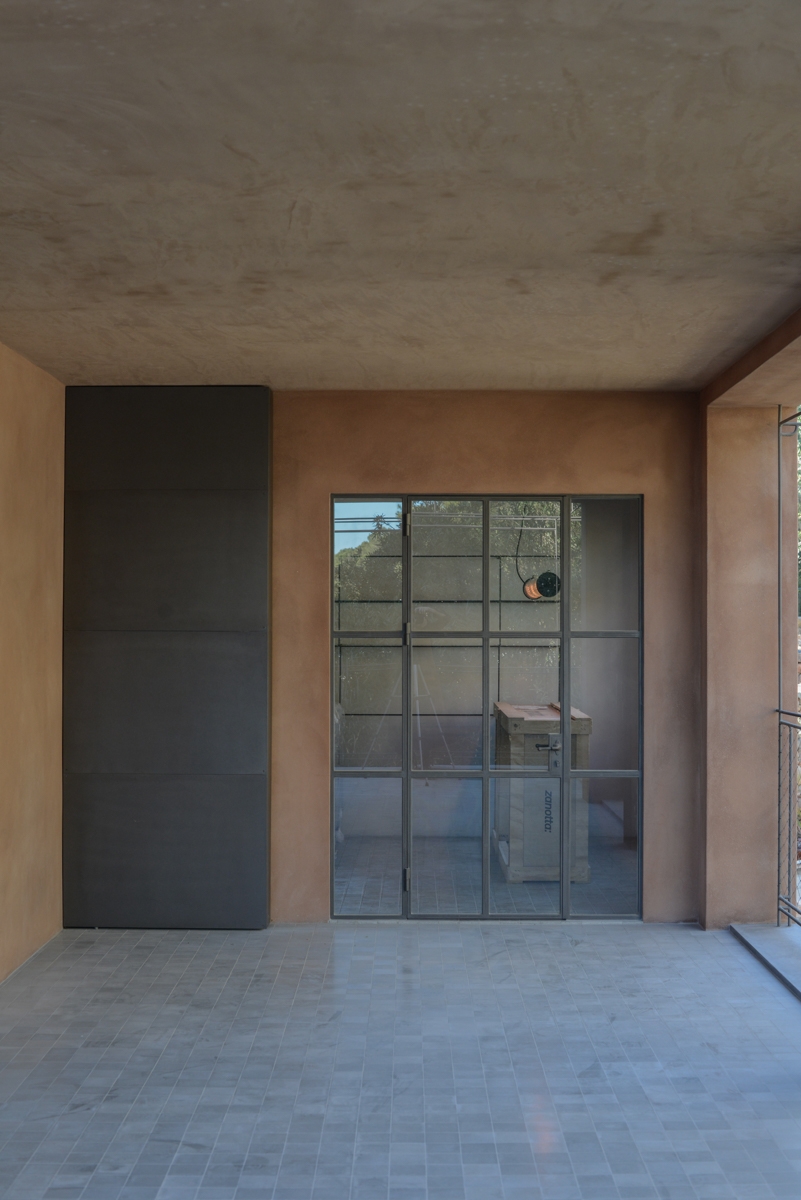 Cala Mastella is an architectural work from the 70s in Ibiza, it is located in a hidden valley surrounded by the wild nature of the island. A collaboration with the master architect and artist Francis Dimmers, a house inspired by the industrial era and with features of the Bauhaus movement. Among geometric lines and attention to detail, a perfect composition of volumes of great simplicity has been formed.