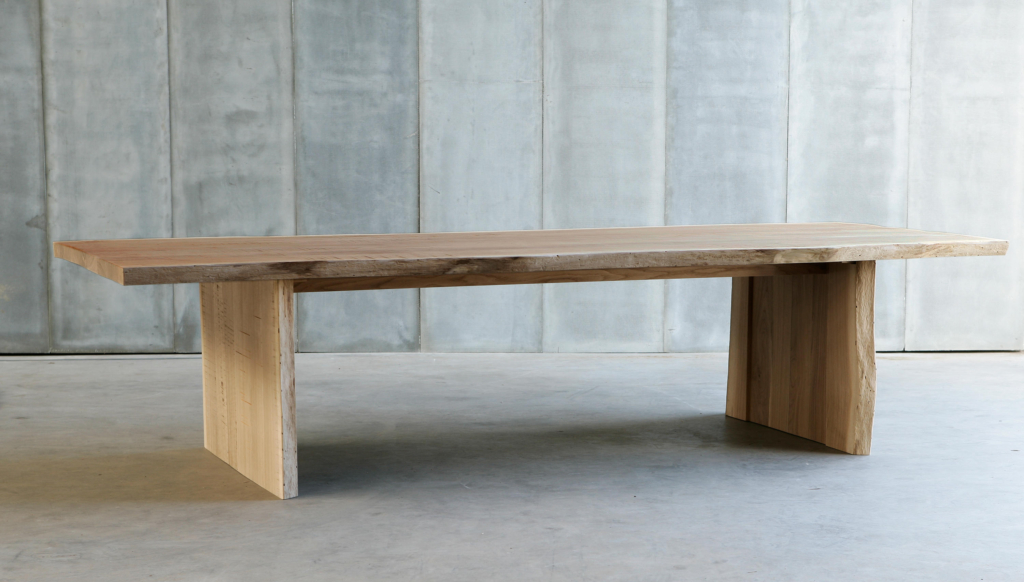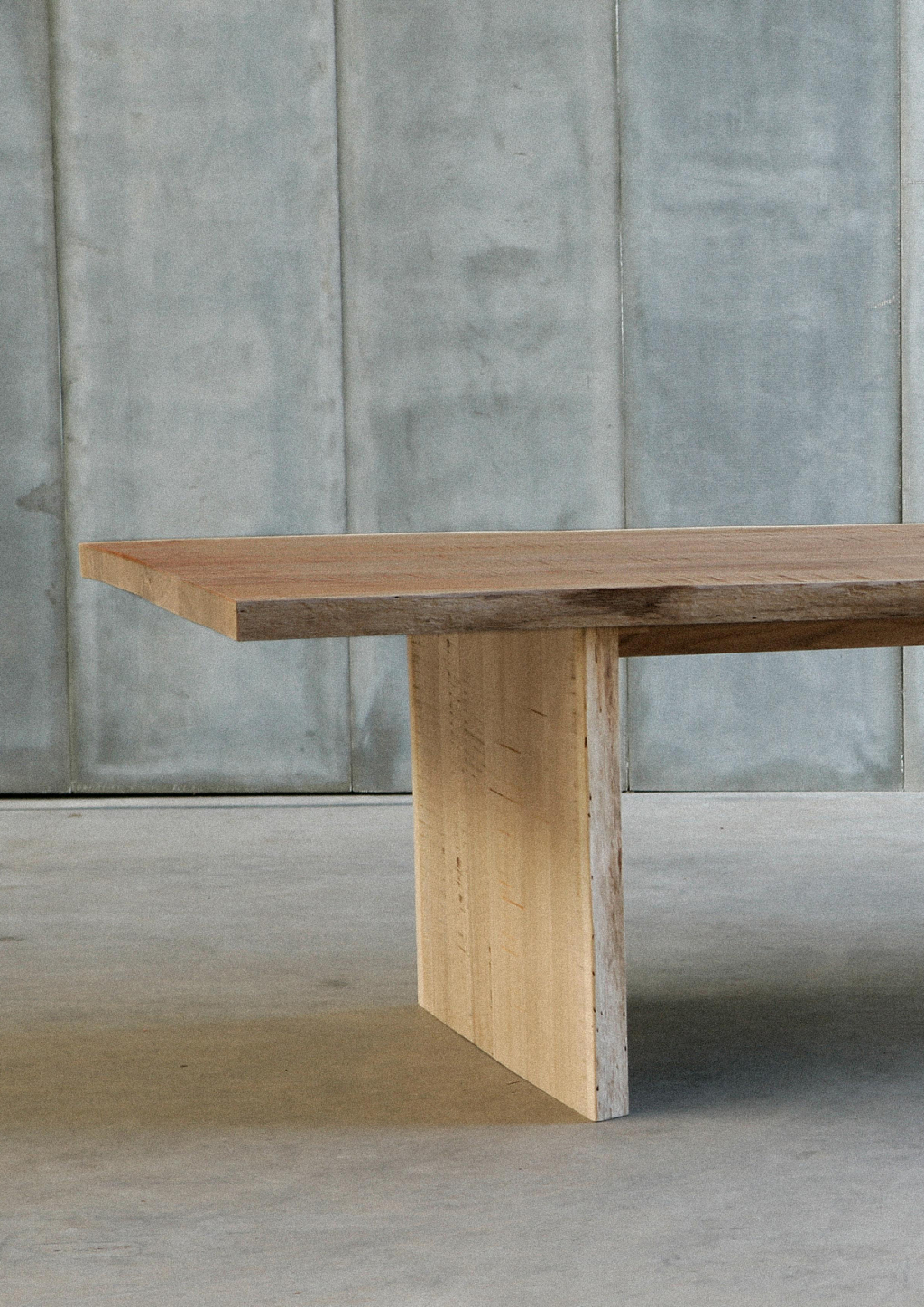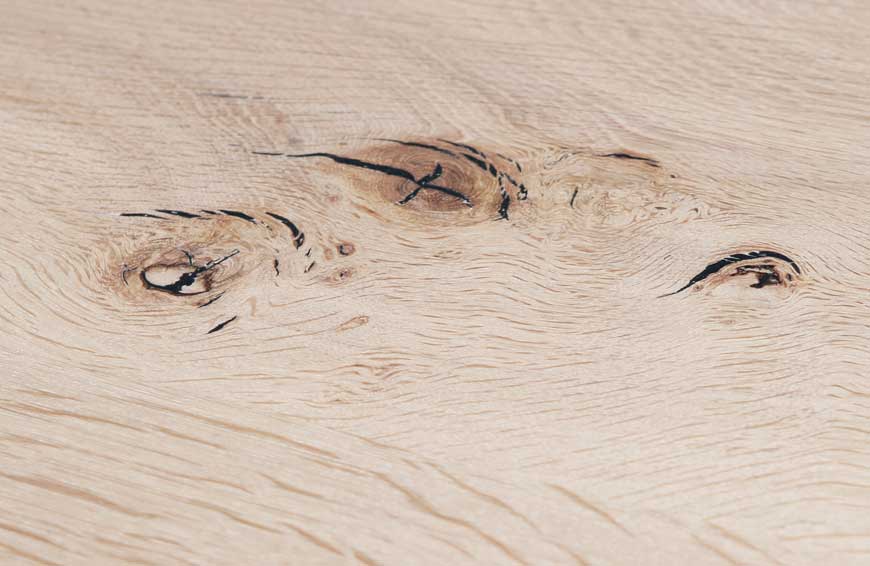 Heerenhuis Manufactuur is a contemporary furniture company from Belgium with a particular emphasis on tables. Their pieces are made in a traditional manner and they use a range of authentic materials such as a particular wood, vegetable tanned leather, marble, brass and non-coated steel.
Most of their designs can also be made to measure in order to make your piece unique and fit the perfect size for your home.
Dimensions (cm)
made to order
Materials
Handmade by oak or solid oregon wood.
Shipping
All pieces are handmade in Belgium and can be made to measure. For the standard sizes there is a lead time of 1-2 weeks and for the made to measure there is a production time of 6-8 weeks.
Please request a quote to know the shipping costs for your selected items.
Inquire about this item →