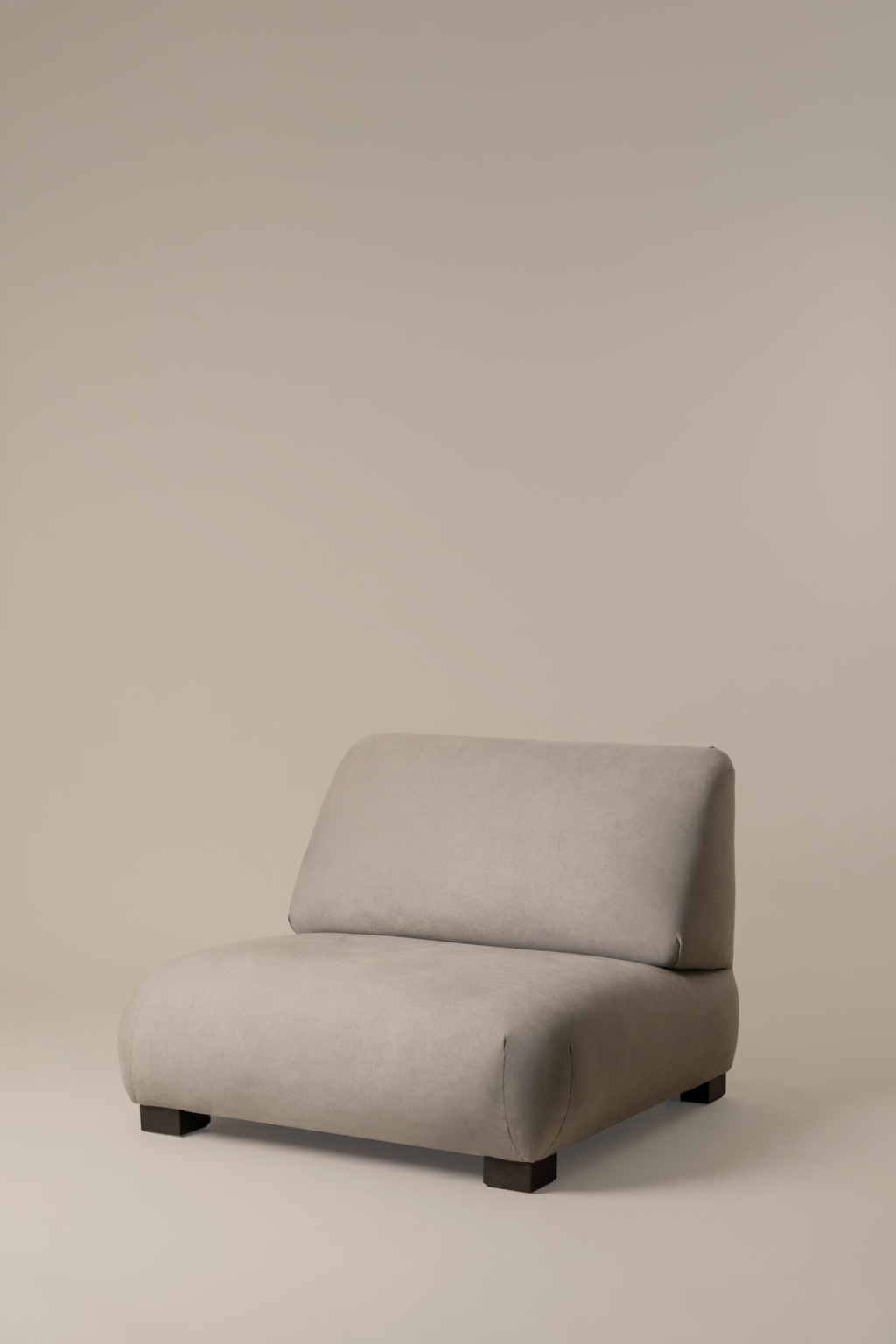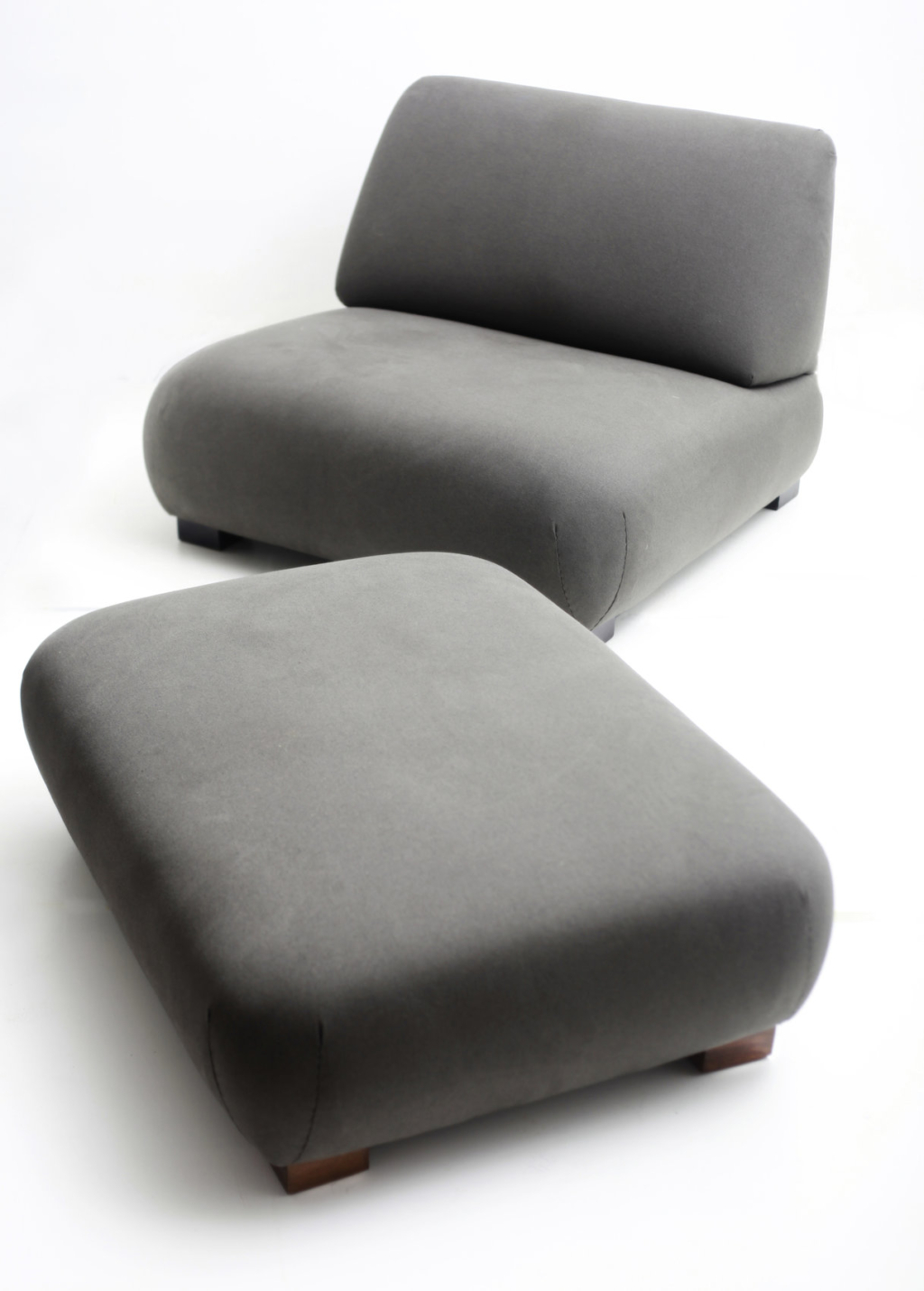 Santa & Cole is global editor of design products from 1985, with its roots in Belloch (Barcelona, Spain). Their mission is to build, safeguard and disseminate knowledge through design objects. Objects whose quality is recognisable at the touch of a hand, and that enrich people's lives, whether at home or in shared environments. Their philosophy is more modern than futurist and they are more intrigued by silence than by stridency.
More than eighty creators have contributed to a rich catalogue of furniture and lighting products originating in very different contexts, by renowned designers such as Antoni Arola, Miguel Milá, André Ricard and llmari Tapiovaara.
The Cadaqués ensemble sums up an entire philosophy of good living in the form of a sofa, lounge chair and footrest in unconventional and generous shapes. Its combination of formal rigour and human warmth invites users to placid comfort, all the while maintaining their composure. The soft and generous platform comes in various Gabriel upholstery options.
Designer
Federico Correa, Alfonso Milá
Dimensions (cm)
W100 D100 H75
Materials
A sofa, lounge chair and ottoman upholstered and sewn by hand.
Beech wood legs with a wenge colour finish.
Sofa available in three sizes (250, 200 or 100 cm / 98.4", 78.4" or 39.3" wide) for two- or three-seater sofa.
Two upholstery options: customer's choice of fabric and Gabriel´s fabric from its samplers. Plain fabric measures: 5 m / 5.47 yd long by 1,40 m / 1.53 yd wide.
Shipping
All pieces are handmade in Barcelona, Spain. There is a standard lead time of 4-6 weeks. Please request a quote to know the shipping costs for your selected items. Shipping worldwide.
Inquire about this item →