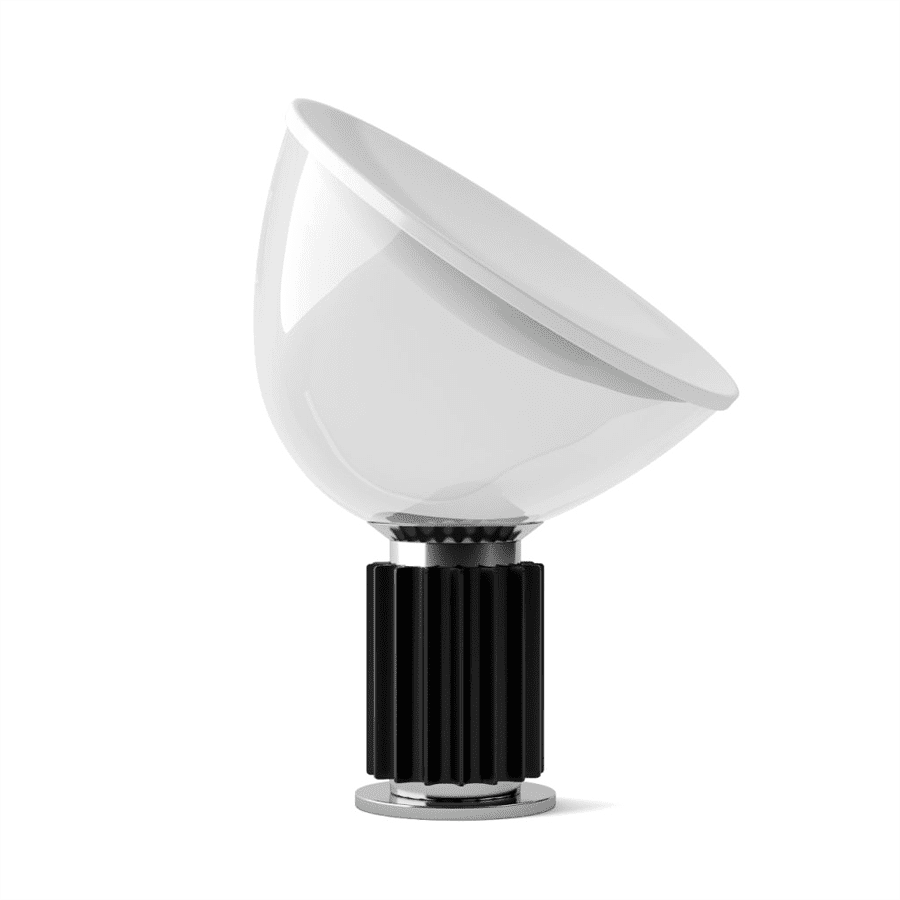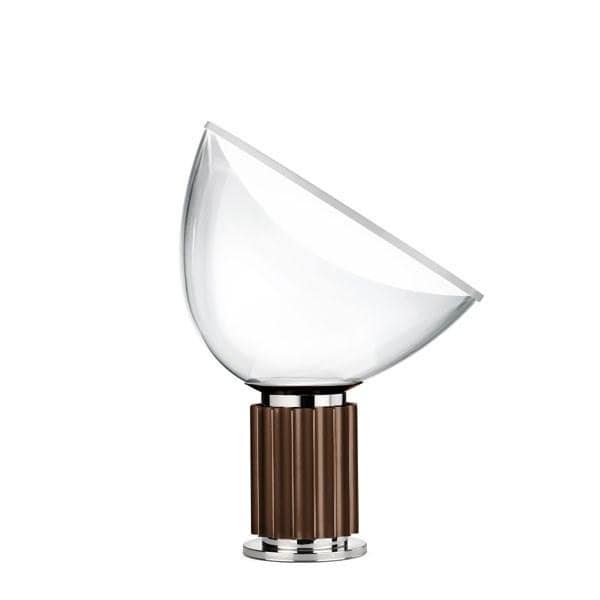 The Taccia lamp with its blown glass diffuser was designed in 1962 by Achille and Pier Giacomo Castiglioni. The lamp provides indirect and reflected light in a subtle way. The reflector is painted in aluminum, gloss white on the outside and matt white on the inside, available in two sizes.
Designer
Achille and Pier Giacomo Castiglioni
Price
from €1700 to €2650
Dimensions (cm)
ø19/49,5 H64,5
Materials
Glass and aluminum.
Finishes: silver, black, bronze.
There are two versions
Plug-in power supply with interchangeable plugs.
Shipping
All pieces are made to order in Italy.
There is a standard lead time of 1-2 weeks. Please request a quote to know the shipping conditions for your selected items.
Inquire about this item →