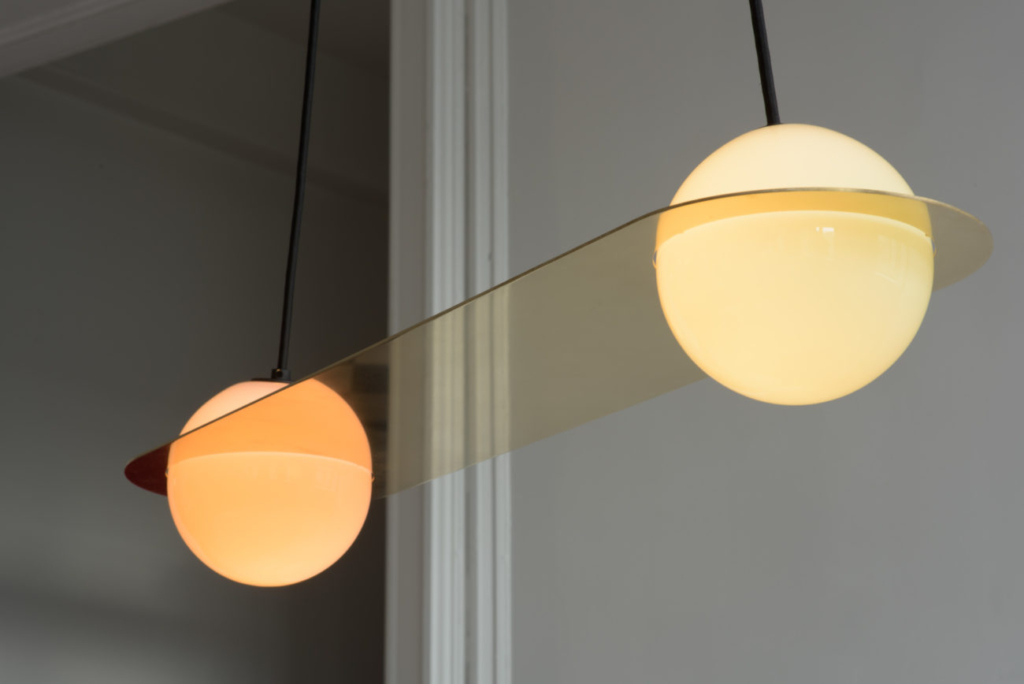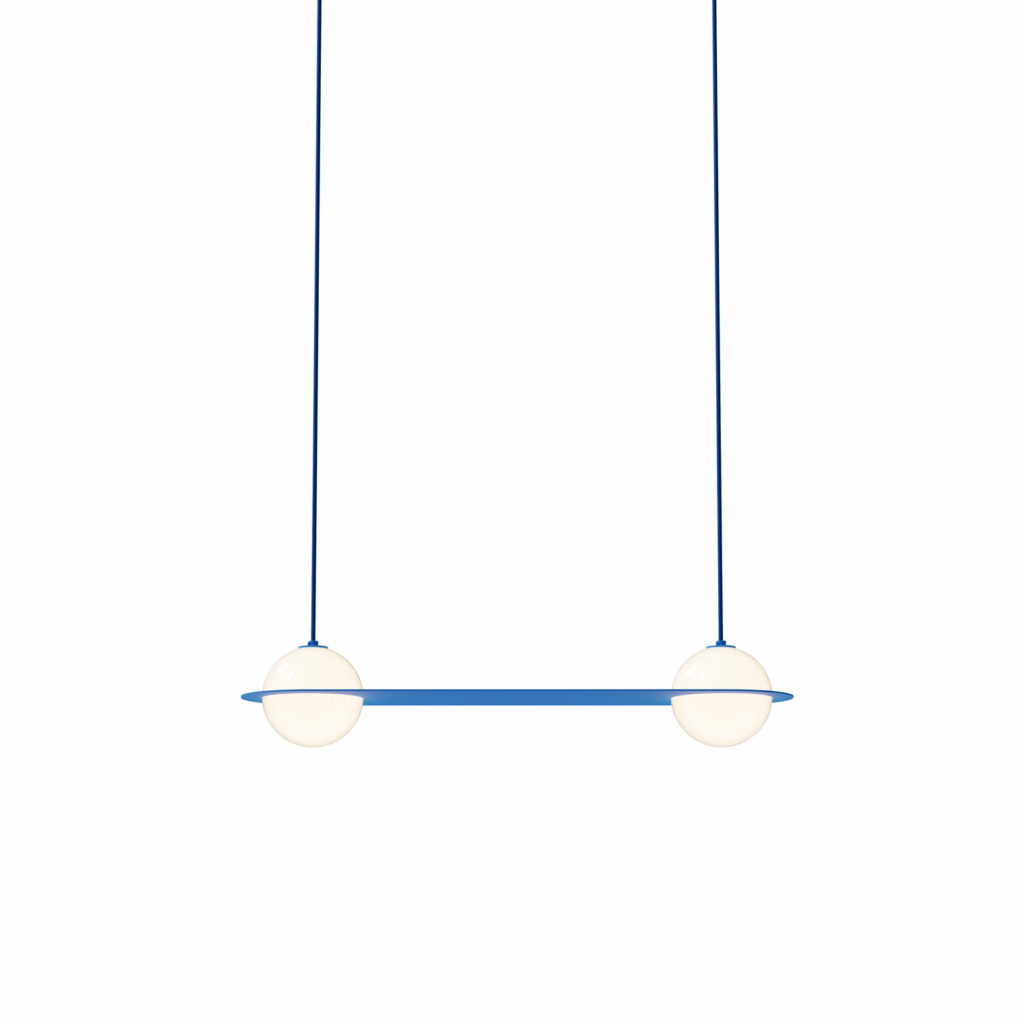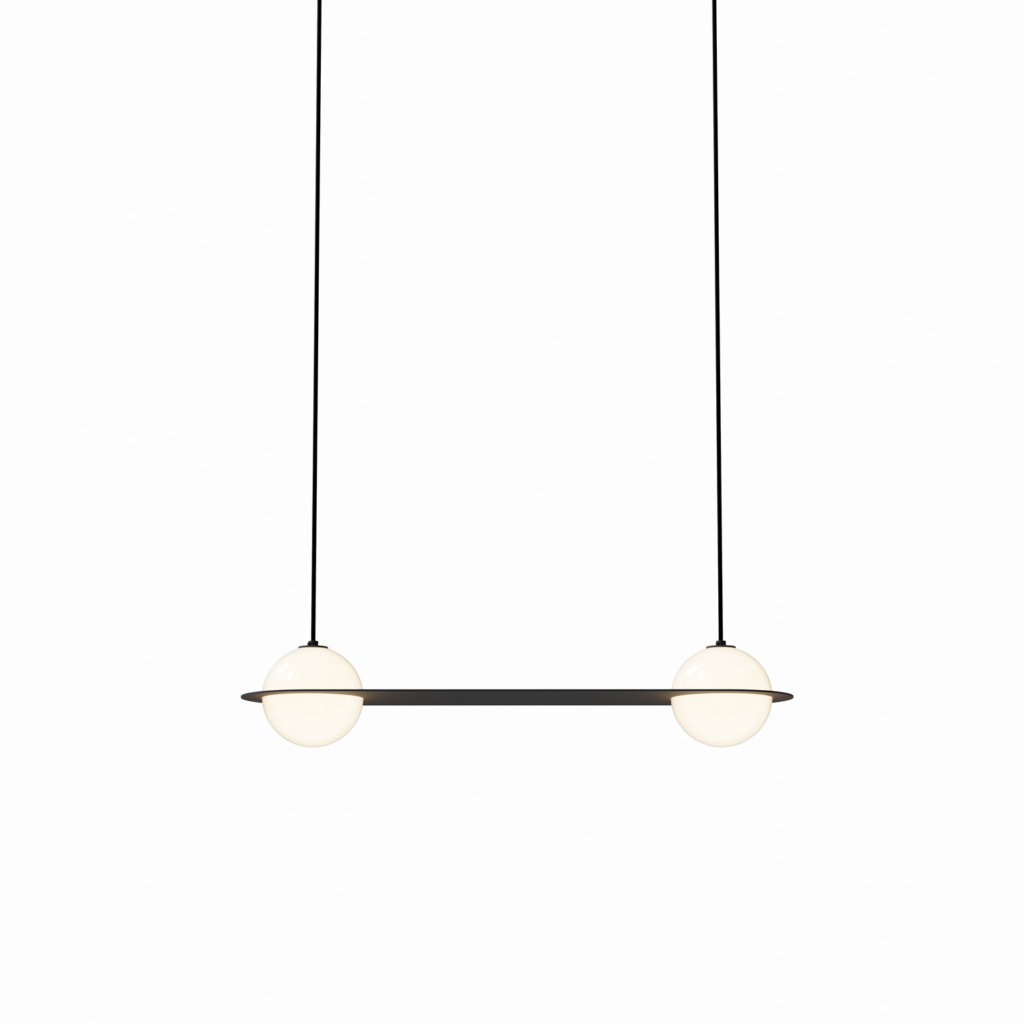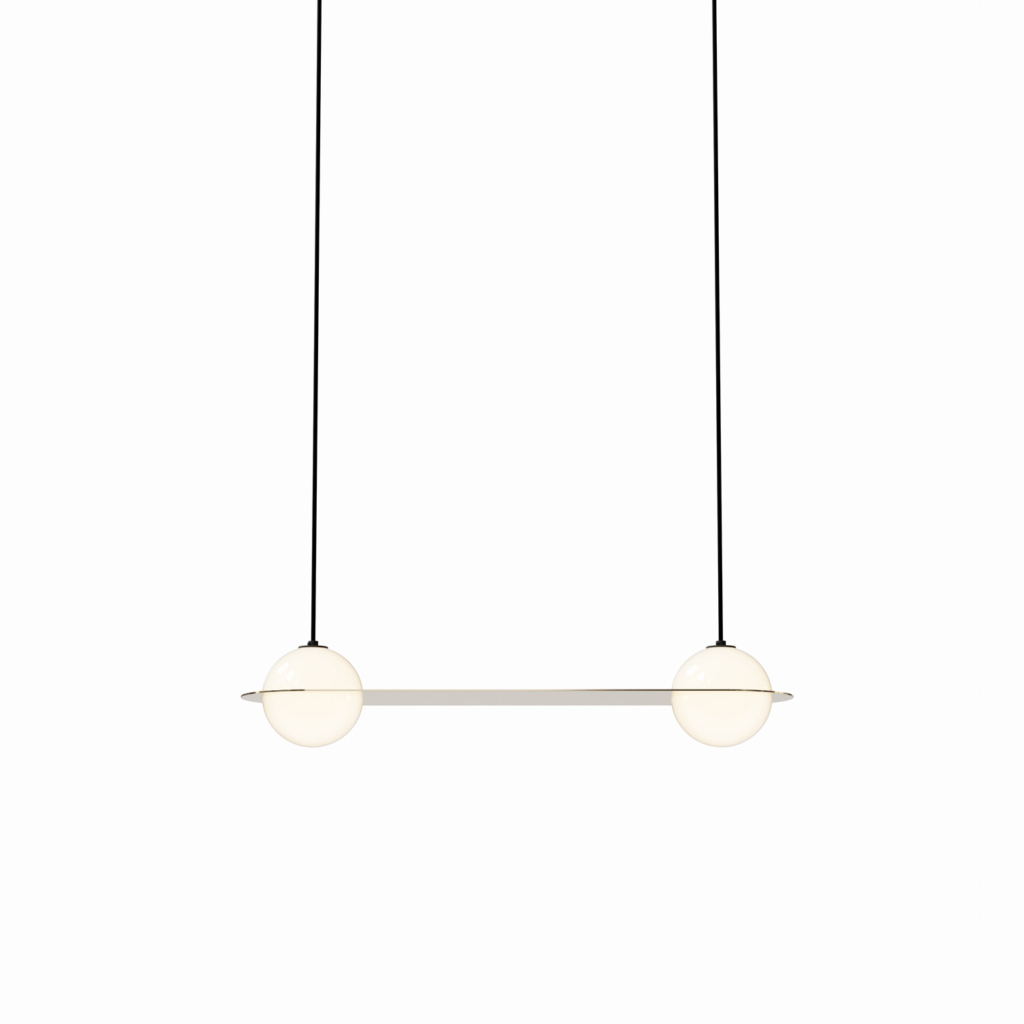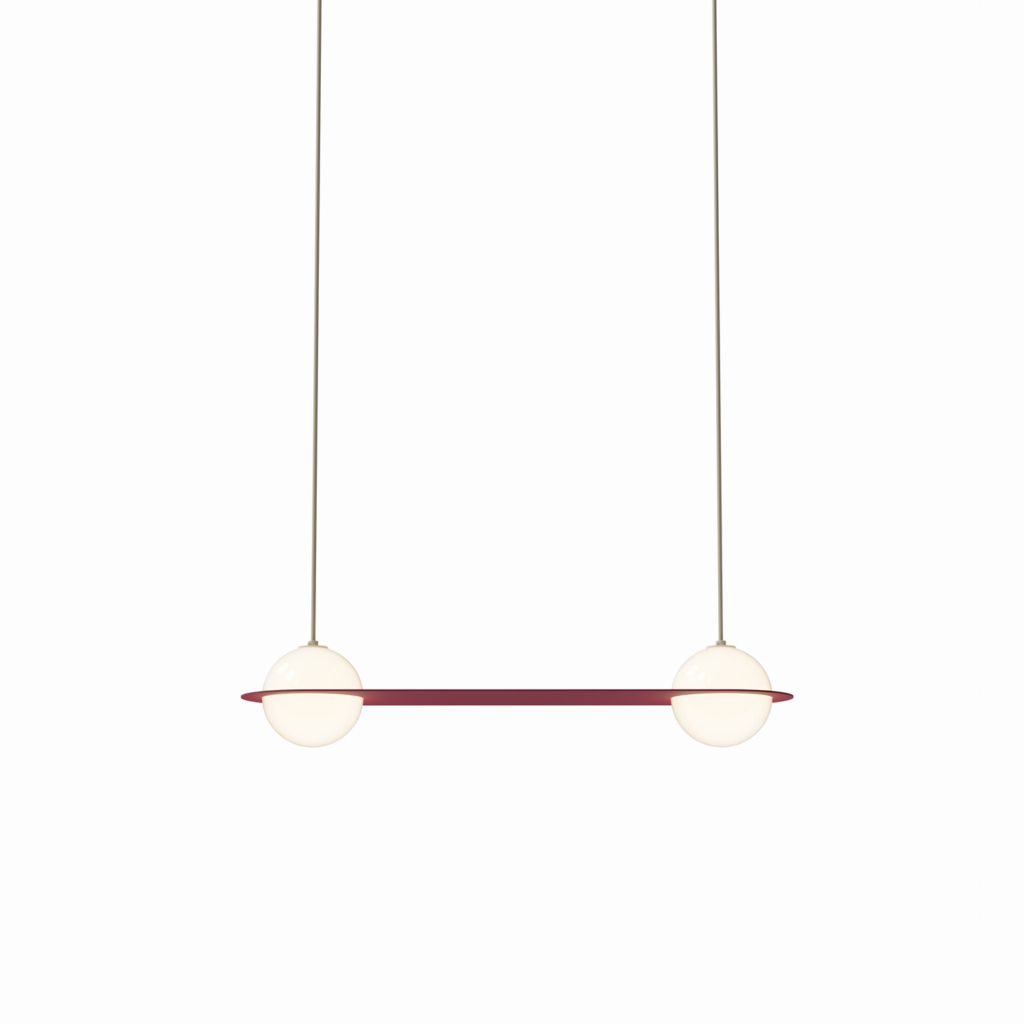 Lambert & Fils is a contemporary lighting studio based in Montreal, Canada. The studio creates original collections and collaborates with emerging designers from around the world. All lighting is handmade in the Lambert & Fils atelier in the heart of Montreal.
The Laurent Collection distills the milk globe to its essential relationship between circle and sphere. A series of thin forms compliment the Laurent globes—forms that combine in endless patterns and carve through space.
Dimensions (cm)
L76 W20 H14
Materials
powder coated aluminum, nickel plated steel, or brass
powder coated brass hardware
hand-blown opaline glass globe
Combinations:
Black / Black
Blue / Blue
Brass / Black
Burgundy / Burgundy
Nickel / Blue
Shipping
All pieces are made to order in Canada, Montreal. There is a standard lead time of 7-9 weeks. Please request a quote to know the shipping costs for your selected items.
Shipping worldwide.
Inquire about this item →