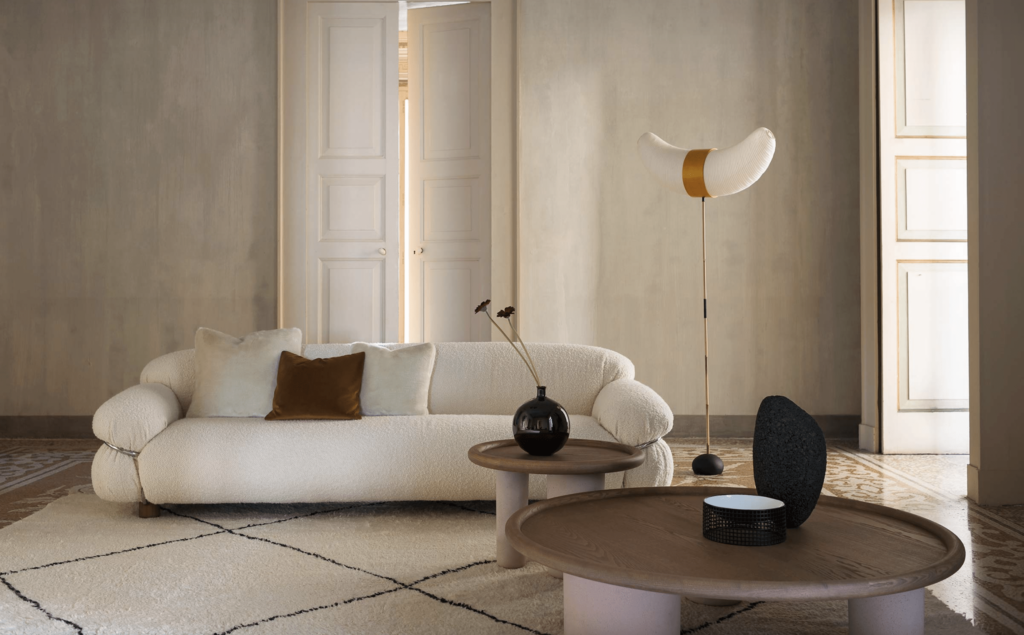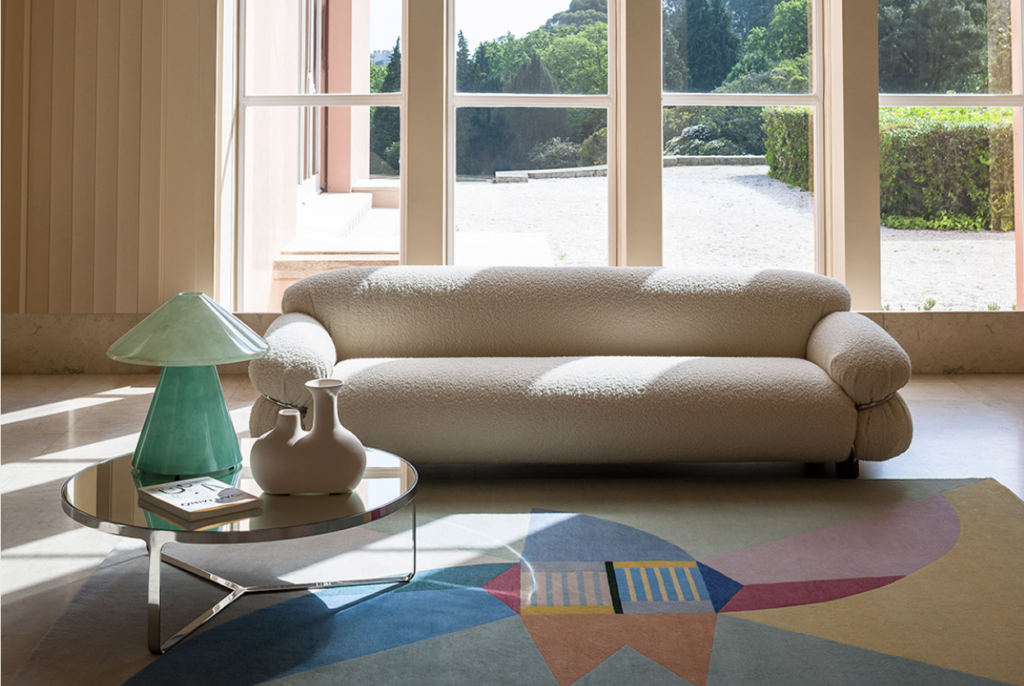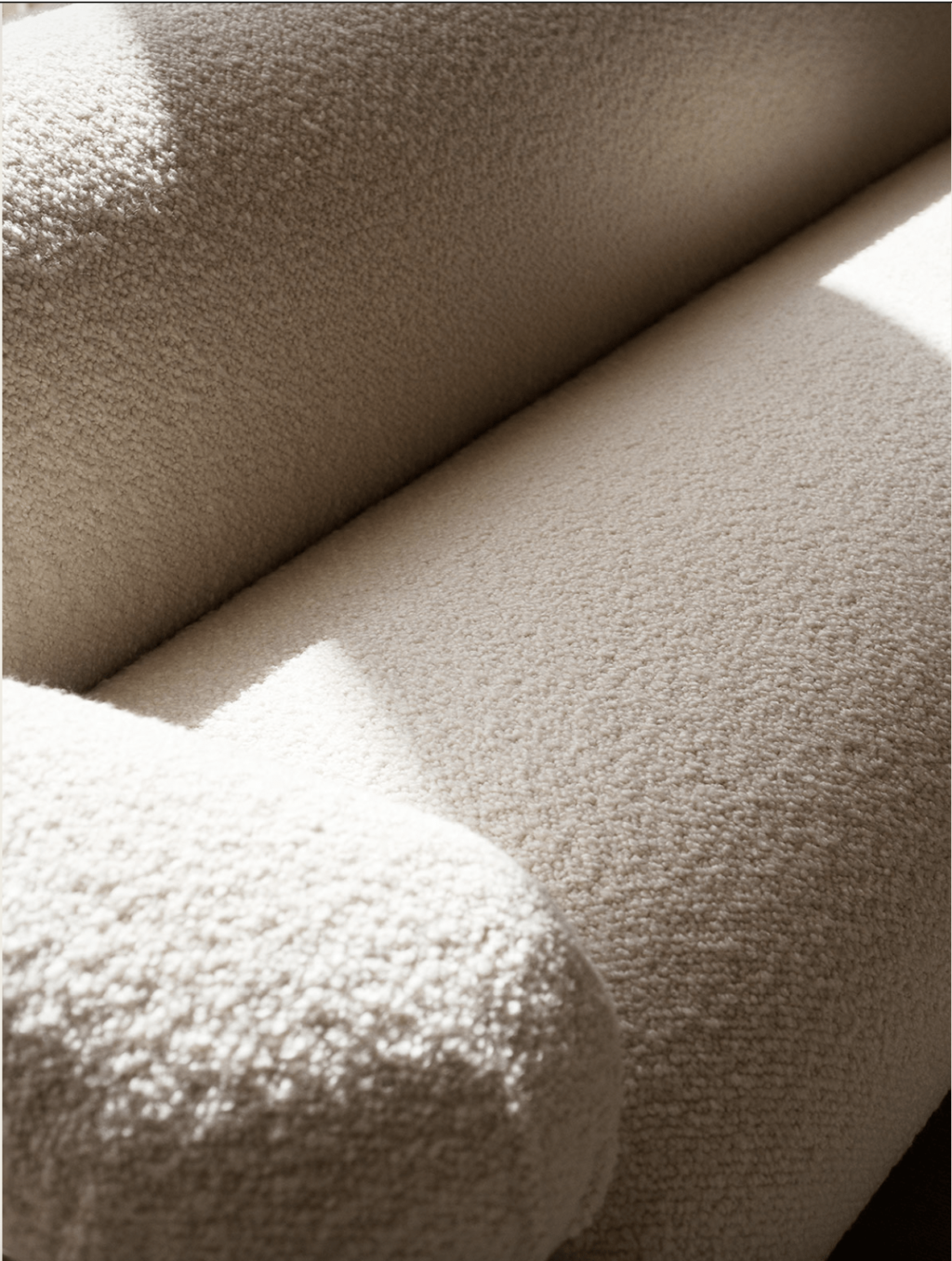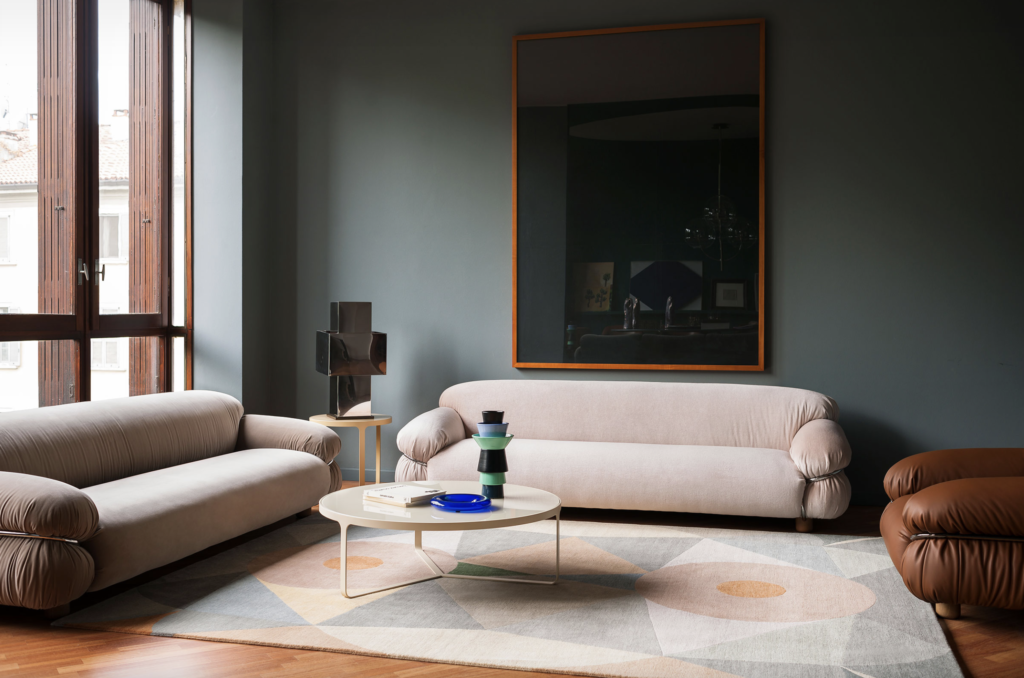 Tacchini is and Italian design company created in 1967 by Antonio. Tacchini has set aside some rooms in its living environment for the classics and the masters who have designed them, in a process of revivals which are a challenge and a lesson on contemporary style.
Respecting the thought of Gianfranco Frattini, the new edition of Sesann keeps the spirit of the product intact. Characterized by a fabric or leather upholstery, Sesann owes its typical soft and enveloping form to the cold foam structure, encircled with an architectural tubular steel (chrome or painted), with feet in ash wood. The particular configuration of Sesann – both formal and functional – constitutes the basis for a system of products characterized by the same structural elements, but declined in unique and fascinating objects. This approach of synthesis and reduction, proposed by Frattini, produced a formally elegant design, conceptually elaborated and, above all, unique.
Designer
Gianfranco Frattini
Dimensions (cm)
W240/180 D94 H67 SH38
Materials
Internal frame: cold foam with backrest insert and seat in polyurethane foam. Seat in 18 mm thick poplar plywood and solid fir wood with elastic belts.
Base: painted or chromed metal.
Feet: walnut or gray stained ash.
Upholstery: not removable.
Shipping
All pieces are made to order in Italy. There is a production time of 6-8 weeks. Please request a quote to know the shipping costs for your selected items.
Inquire about this item →